If you want to get your Botox certified, you will need to attend a weekend course on Botox. It's a lot like being stung by a bee, and for most people, that kind of pain is a small price to pay for beauty. Doctors trained in Botox certification know the importance of knowing a patient's tolerance levels.
Patients need to put their trust in the doctor's hand. A relationship of trust is required because it is a procedure that requires peace of mind. If the subject is restless and tense, it may cause complications.
Doctors sometimes need to focus more on the positive and the result with the patient to alleviate any discomfort. After applying the treatment, the patient may feel discomfort, and the injection area may feel irritated, sometimes causing itching and swelling. If you are looking for online aesthetic training courses then visit https://iaaesthetics.com/.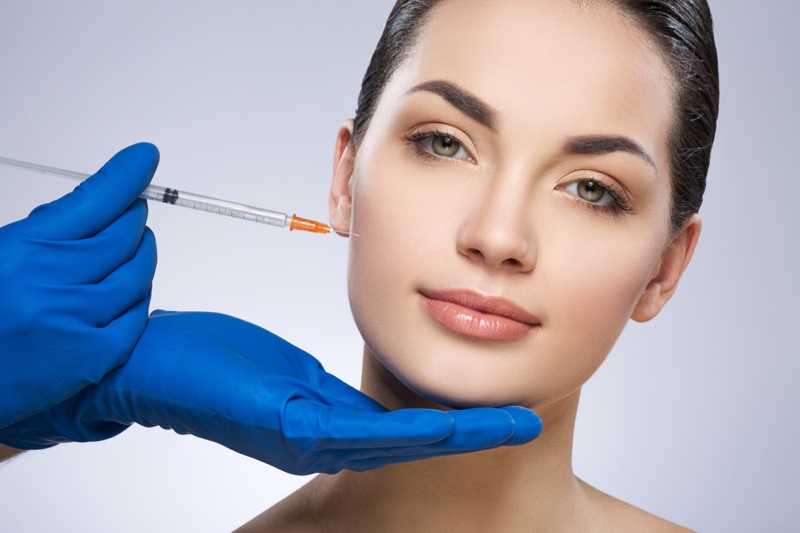 Botox Certification Improvements
There have been very few cases of patients who have experienced such a high level of pain during injections that the knowledge and training in Botox have improved significantly over the years. The only downside seems to be the feeling of being stuck with a needle, which unfortunately is the only way to do the injection.
People who are afraid of needles do not need to worry because the area around the injection site is immobilized or numbed to further reduce pain. Getting a Botox treatment for the first time is a bit intimidating and it is recommended that you consult your doctor beforehand about your feelings about needles.
If a patient is suddenly angry during treatment, the doctor may inadvertently inject the face in the wrong place or inject too much Botox. Once you have successfully had a Botox treatment, it is relatively simple each time you follow it.
Once you have your Botox certification, you may need to do three months of practice to get used to the procedures before completing your Botox certification. Although it may seem a fairly easy process if you are not fully aware of the consequences of overdosing the patient or making mistakes.