Before you settle on that new hunting knife, there are a few things you should consider. What animals will you hunt? How will you dress and butcher the animal? Do you plan to have a mount made? How do you want to carry the knife and is a size or weight a factor?
All these things may not seem important at first glance, but get into the elk woods with a knife poorly suited to skinning, caping, or deboning and they suddenly become apparent. If you want to buy hunting knives, ou can visit cherrycutlery.com/product-category/hunting-knives.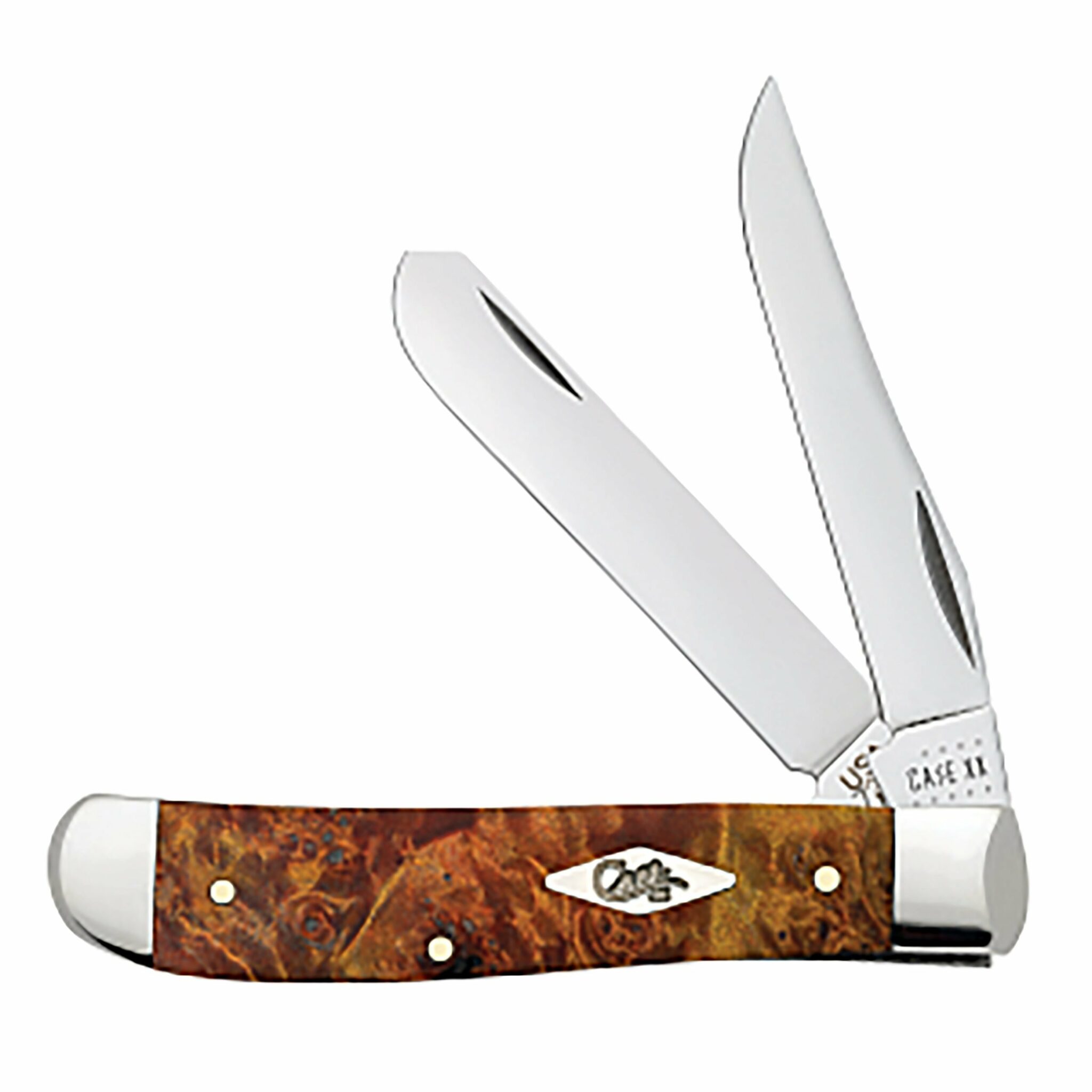 Small game and upland birds are often easily handled with the average pocket knife. There are, however, knives specifically designed for small games.
We'll stick with the big game. After the kill, your first consideration will likely be field dressing or gutting. Any experienced hunter knows that, right? But is there a particular type of knife that is better at gutting than some other? Can't you gut a deer or an elk with the same knife you'll use to skin it?
Consider that a dedicated gut hook, or a knife with a built-in gut hook, will do a neater, cleaner job of field dressing than a skinning knife will, just as a skinning knife will skin that elk easier and more efficiently than a deboning knife ever could.
The point here is that there are different types of knives for different tasks. The right tool for the job, as the saying goes.