Getting through airport security is a necessary hassle, but it's not the only thing you have to worry about when you're traveling. This article goes over some of the more important things to know about airports, including what type of transportation you'll need in order to get where you're going, how to decide if flying is worth it for your trip, and more.
When planning your airport travel, there are a few things you need to know in order to make the process go smoothly.
All passengers must check in at the ticket counter. You will need to have your passport and airline ticket with you when checking in. If you are traveling with children, be sure to bring their government-issued identification cards with them as well. The Puerto Vallarta International airport has many kings of facilities for passengers but people can get easy transport services for traveling.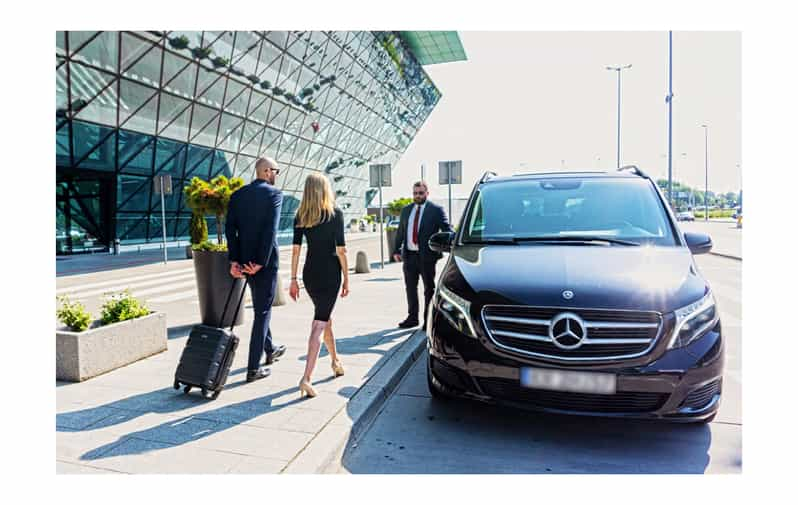 Image Source: Google
Make sure to pack all of your necessary items, including a passport, phone charger, snacks and water bottles, and an extra set of clothes if you plan on staying overnight at the airport.
Be aware of the security checks that will be conducted at the airport. These can vary depending on the airline you are flying with, but most will involve having your carry-on bag x-rayed and/or having your shoes and laptop searched.
If you're flying in the near future, there are a few things you should know in order to make your airport travel experience go as smoothly as possible. Here are a few tips for preparing for airport travel:
Before you even leave for the airport, create a to-do list of what you need to do in order to get through security and on your way. This will help keep you organized and focused and avoid any last-minute surprises.
Print out your boarding pass. This will help speed up the process of getting through security and boarding your flight.
Have all of your documents ready to go. Include your passport, driver's license, airline ticket, and any other required identification paperwork.
Arrive early to avoid long lines at the check-in counter or during security screening.
Bring comfortable shoes and clothes that can be easily washed if necessary. You may need to change clothes after landing if you're coming from a humid climate or if you're traveling with a lot of dirt or sand on your clothes or skin.